Artful Dodgers to pick Astros pocket in World Series

The World Series is finally here as the LA Dodgers take on the Houston Astros in a best-of-seven baseball battle between the team for the romantics and the relatively new kids on the block.
The Dodgers go into the series with form and history on their side, having won the title six times, although their last victory came nearly 30 years ago when they beat the Oakland Athletics.
The Astros have only been around for 55 years and have just one World Series appearance to their name, but that came fairly recently as they were swept 4-0 by the Chicago White Sox in 2005.
Dave Roberts has had an incredible second season as manager of the Dodgers who posted 104-58 - the team's second best ever wins total.
Between June 7- August 25 they went an astonishing 56-11, although they tailed off for the rest of the regular season before hitting back in style in the post-season games, crushing the Arizona Diamondbacks and the Chicago Cubs.
The Astros had a great run in September which put them into the playoffs where they beat the Boston Red Sox 3-1 in the AL Division Series before they pipped the Yankees in a sensational AL Championship Series in which they led 2-0, trailed 2-3 only to take the last two games to book their place at the top table.
SQUAD. #EarnHistory pic.twitter.com/c638g72W90

-- Houston Astros (@astros) October 24, 2017
The Dodgers are warm favourites to win the series outright, with a starting rotation headed by outstanding Clayton Kershaw, who could prove decisive in settling the outcome.
Although the Astros have the number one offence, this LA team is special and with potentially four games to play at Dodger Stadium, 8/13 is about right for the Dodgers to win their first World Series in 29 years.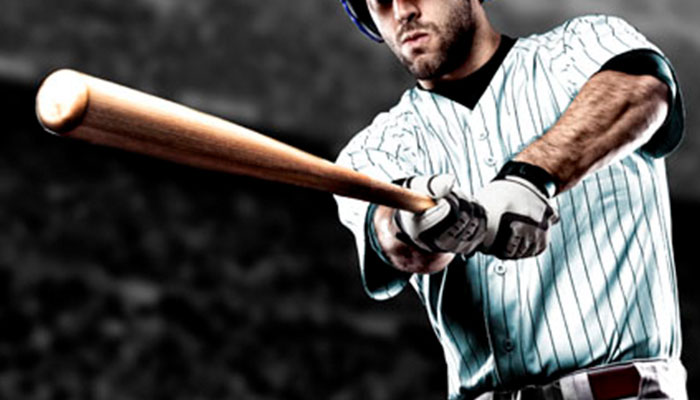 LA Dodgers to beat Houston Astros in World Series @ 8/13