King James 4/1 to be crowned MVP again
There have been nearly three weeks of the new NBA season now so thoughts on who will be crowned as the league's best player are starting to form.
The early favourite in the MVP betting is the man they call the 'Greek Freak', Giannis Antetokounmpo, of the Milwaukee Bucks.
He is the 2/1 leader for the award after an explosive start to the season, averaging 31 points a game - eight up on last season and double his career average. It remains to be seen if such form can be sustained.
The fact that the Bucks are unlikely to go deep into the play-offs should not matter though. Last year, Russell Westbrook's incredible form turned Oklahoma City Thunder into near enough a one-man team.
He is 15/2 to defend his title, which appears unlikely given he has been joined at OKC by fellow all-stars Paul George and Carmelo Anthony.
Also in the running is the man who most consider to be the NBA's best player, LeBron James. The Cleveland Cavalier has won the award four times but his continued excellence has meant that he has had four years off the top prize, with his standard-bearing almost taken for granted.
However, a quite incredible 57-point show as the Cavs won in Washington on Friday is the sort of performance which, if replicated, could see 4/1 be excellent value.
And what of the defending champions, the Golden State Warriors? Two-time MVP Steph Curry is a long-shot 20/1, blighted by the same lack of appreciation that James is.
The greatest shooter the sport has ever seen, Curry is taken for granted. Yes, he is surrounded by MVP candidates in their own right in Kevin Durant (6/1) and Draymond Green (50/1), but does that mean his achievements should go unnoticed?
At the time of writing he is averaging 27.2 points per game, shooting at just under 50%.
Better value, though, comes from James Harden, Houston's 'Beard to be Feared'.
Harden ran Westbrook close last year and Curry the year before, and at 13/2 on a better side than last year - when Chris Paul is fit at least - this could be his time.
Finally, if you want a bit of fun, take a look at Philadelphia's Joel Embiid at 66/1. The 76ers have been the league's whipping boys for many seasons, embarking on what they called 'The Process' - namely, doing poorly on a stripped down roster, accruing high draft picks and building from the bottom up.
Now, they are ready. Embiid has been brilliant so far, shooting at 52% and upping his rebounds by three from last season. Along with Rookie of the Year contender Ben Simmons he is making the Sixers a side to be wary of and who knows where 'The Process' will end?
James Harden to be MVP @ 13/2
LeBron James to be MVP @ 4/1
Joel Embiid to be MVP @ 66/1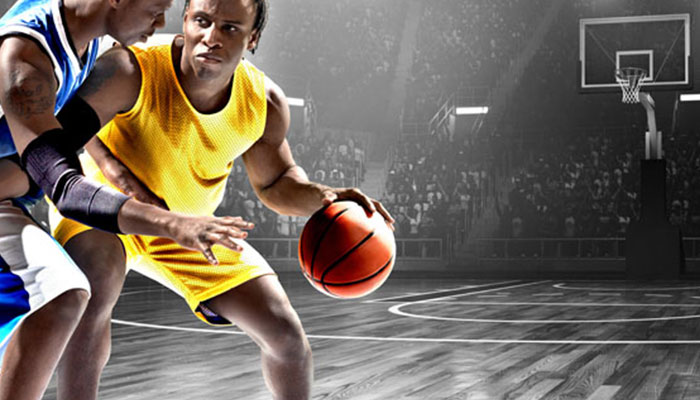 Click
here
to view all the BetStars basketball betting odds