NBA: Thunder to prove too strong for Grizzlies
The Oklahoma City Thunder are still trying to figure out life with three big names on their roster.
Reigning MVP Russell Westbrook has teamed up with Paul George and Carmelo Anthony in 2017/18 and on the face of it, no team is more loaded with shooting.
At first it was tough, then they beat the Golden State Warriors, lost a few more, then won three on the bounce and their issues of how to fit all three in looked to be resolved. Then they lost to Brooklyn last time out, 100-95 - a game a title hopeful should be dealing with.
However, salvation should come against the Memphis Grizzlies. Without a coach after firing David Fizzdale amid talk of player unrest, they have won just eight games all season - most of which came in the opening rounds.
The man they call their 'conductor', Mike Conley, has not played since November 13 and they have won just once since, against Minnesota. There is simply not a better time to play them.
Oklahoma City Thunder to score more than 101 points v Memphis Grizzlies @ 3/4
It has certainly been the Houston Rockets' year so far. When they added the game's best point guard, Chris Paul, to their squad over the summer, the chat focused on how he and MVP candidate James Harden would gel.
Paul inadvertently helped the transition by getting injured in an opening-night win over Golden State and allowed Harden to find his league-leading rhythm. He is averaging 31.6 points a game (up nine on his career average) and is assisting at nearly double his 5.9 career mark.
They top the Western Conference, ahead of Golden State, and are riding an eight-game winning streak. However, tonight they go to Portland, and face a Trail Blazers side who always contend, even if they are on a three-game losing run.
As such, this could be the best time to back against Houston. Everyone is allowed - and has - an off night and this could be theirs.
Portland Trail Blazers to beat Houston Rockets @ 7/2
The San Antonio Spurs may not be the all-conquering force they once were, and may not have had MVP candiate Kawhi Leonard available to them all season, but they proved on Friday they can still run with the best of them.
In beating Eastern Conference pacesetters Boston, the Spurs sent a timely reminder to those who simply forget them when talking about NBA Finals candidates.
Coach Gregg Popovich has rebuilt his roster more times than he care to remember and a fourth straight win against the struggling Phoenix Suns on Saturday should be a formality.
The Suns are without their marquee man, Devin Booker, and this looks to be as close to a done thing as you can find.
San Antonio Spurs to beat Phoenix Suns at 2/5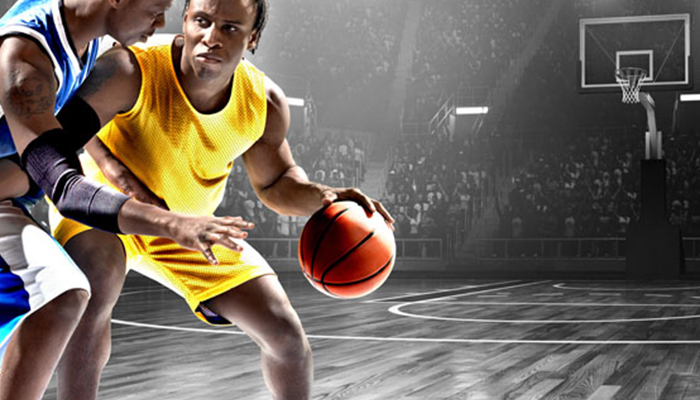 Click here to view all the BetStars basketball odds