League of Legends: SKT to edge Beijing showdown

SKT are firm favourites heading into the climax of a rollercoaster season as they prepare to face Samsung Galaxy in the League of Legends World Championship final.
One of the most interesting World Championships ever played comes to a conclusion with over $2million at stake at the Beijing National Stadium on Saturday and SKT are 1/2 to come out on top in the League of Legends betting.
A disappointing summer split in Korea found SKT in fourth place, behind this weekend's opponents, who finished third (records of 26-15 vs 29-15 respectively). Their well-established international form returned in the group stages though and SKT dominated a strong-looking group, ending 5-1 with their only defeat coming at the hands of AHQ after qualification had already been secured.
The knockout stages were far from a formality for SKT though. Two intense games against Misfits and RNG went all the way to five games, with SKT pulling through 3-2 in both, thanks in no small part to masterful jungle displays from both Peanut and Blank throughout both series.
We defeated RNG in SemiFinals, and made it to Finals in Beijing. Thank you fans for your cheering today.#SKTWIN #Worlds2017 pic.twitter.com/xnvKyPHgN5

-- SK telecom T1 (@sktelecom_t1) October 28, 2017
SKT will be in the slightly unusual position of having been tested to the limit on the way to the final and they will hope that plays to their advantage.
Samsung, on the other hand, have experienced an almost exact opposite run of form throughout the worlds so far. They were given arguably the toughest draw in the group stages, facing off against European champions G2 and Chinese Summer split champions RNG. Their gameday six victory over G2 secured their passport to the knockout stages with a hard fought 4-2 record.
SSG's form then began to ramp up. They breezed past Korean champions Longzhu Gaming 3-0 in the quarter-finals (a team which SKT struggled to get past during the regular season), and followed that up with a relatively undramatic 3-1 victory over Chinese Spring split winners Team WE.
Throughout the knockout stages, Samsung's roster has topped the statistics in almost all categories. AD Carry 'Ruler', mid laner 'Crown' and top laner 'CuVee' all lead the stats for KDA in their respective roles since the quarter-finals, while support 'CoreJJ' has maintained a near 85% kill participation - the second best of any player in the tournament.
The final team fight of Samsung Galaxy's Semifinal win! #Worlds2017 pic.twitter.com/s5k8gzQogB

-- lolesports (@lolesports) October 29, 2017
The last time these two met was in the LCK Summer play-offs, where SKT eased their way to a comfortable 3-0 victory. Samsung's form has improved since then but will that be enough?
SKT will be looking to once again cement their place as the most successful League of Legends team in history. A victory here would grant them their fourth total and third consecutive world title, and their second total and second consecutive victory in a World Championship final over Samsung Galaxy, whom they defeated 3-2 in the 2016 World Final at the Staples Centre in Los Angeles.
SKT will undoubtedly look to now veteran mid laner 'Faker'. Although no longer considered to be the best in the world as he had been for the past few years, there is no doubt that his experience and mechanical skill will be a huge factor in keeping his opposite number 'Crown' quiet, and allowing the rest of his team to dictate the play to Samsung as they love to do.
Past form suggests SKT are the team to be on and they are worthy favourites but there is also plenty of appeal for Samsung to push them all the way so they appeal at +1.5 on the handicap at odds of 6/10.
SKT to beat Samsung Galaxy @ 1/2
Samsung Galaxy +1.5 on handicap @ 6/10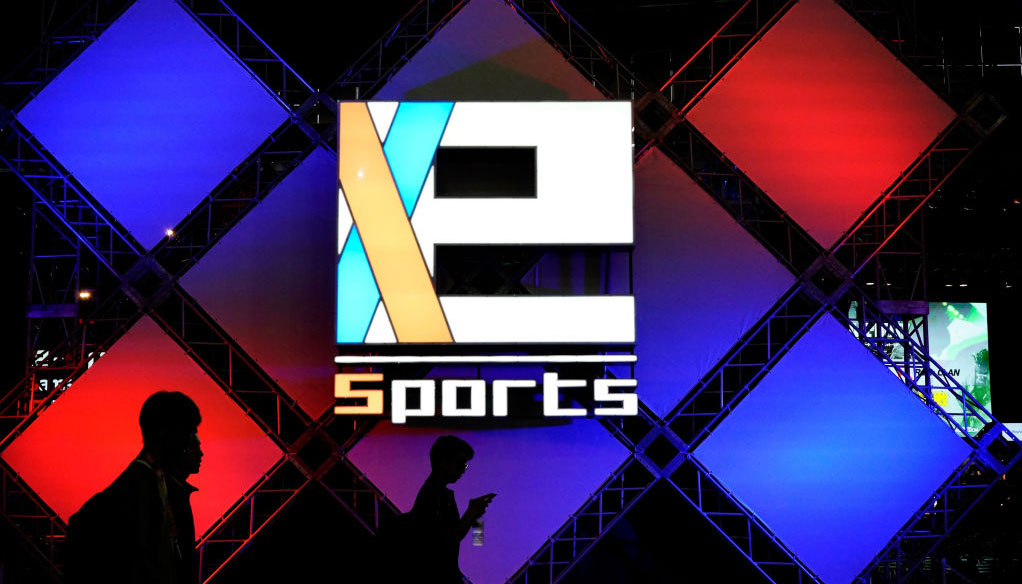 Check out all the BetStars Esports markets here.