Q&A: FIFA YouTubers on Mo Salah and the Champions League

BetStars News caught up with some of the best FIFA YouTubers in the world, AJ3, MattHDGamer, CapgunTom, Oakelfish and Finch ahead of the Champions League final to get their thoughts on the game, whether Mo Salah will fire Liverpool to glory and what rating they would give him on FIFA 19.
Q: Champions League final this weekend, what are your thoughts?
AJ3: Even though I'm an Everton fan, I think I want Liverpool to win. Bitterness aside, I think it would be nice for my friends, family and the city in general. I don't think they will win, but I hope they do.
MattHDGamer: I'm going, so I hope we win so much. The pressure is off us. I think Real Madrid have all the pressure. I just hope that Salah is lifting the trophy.
Finch: I think they can definitely win it.
Oakelfish: I agree. I think Bayern gave Real a really tough game and if they'd taken their chances, they could have won it and we'd be talking about a Bayern vs Liverpool final.
CapgunTom: I think Liverpool are a big-game team and they can perform against anyone. They can step it up against the best.
Q: AJ3 - why don't you think Liverpool are winning?
AJ3: Real Madrid are just too strong. They're too good in every aspect of the game. If you compare them man for man, or even star to star, Salah has had the season of his life, but is only just reaching Ronaldo levels and it's just a standard season for Ronaldo. He's scoring over a goal a game in the Champions League and when he's being marked by Dejan Lovren, I'd back him to get at least one more.
His stats alone are good enough to rival most number sevens, including the one he faces in the Champions League final. Ahead of the showdown in Kiev, BetStars has celebrated the best number seven with a tribute from Milner superfan Philip. In an emotional video penned to his football love, Philip admires his grace, good looks and desire. All signs point to global superstar Cristiano Ronaldo, but no. As the sepia hue turns into bold colour, the red and white is evident. He's talking about the greatest number seven to grace this earth - James Milner.
Q: Is Salah scoring?
MattHDGamer: He's not leaving Ukraine without at least a goal.
Finch: Yeah, he's scoring two.
Q: He's been one of the best players in the world this year but how far can Mo Salah take Egypt at the World Cup?
CapgunTom: Not very far at all. I don't think they'll get through their group. It's a toss-up for second or third.
Oakelfish: I think it will be close but I don't think they'll get out of their group.
MattHDGamer: I have hope but I'd be realistic and agree with the guys. I just can't see them making it through.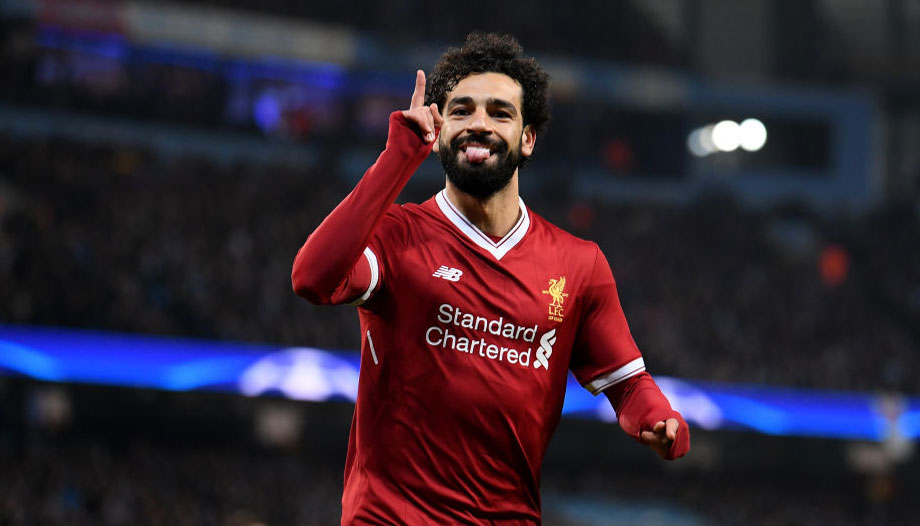 Q: What rating would you give Salah on the new game?
Finch: 90
MattHDGamer: 89 for me
CapgunTom: I'd agree with that, it's tough. 89 or 90. Just a little bit below Neymar.
Oakelfish: Yeah, same for me.
Champions League final betting tips