Exclusive: Gus Poyet on Sunderland and Brighton's fortunes

Gus Poyet moved into management after his playing career ended and had spells in charge of Sunderland and Brighton. With the two clubs enjoying contrasting fortunes in recent times, we caught up with Gus for an exclusive interview to get his thoughts on them both.
BetStars: "Are you sad to see your former club Sunderland in the Championship?"
Gus: "I'm surprised as I didn't expect them to be that low. I wasn't surprised when they went down as there were too many changes and every year it was a different manager fighting relegation. One would go and save the club and then leave, the next would come and save the club and then leave, and so on. At the end of the day, sooner or later when you play with fire you're going to get burned and this time it was David Moyes that had bad luck of arriving in the wrong year. Right now, with the players they have, they should be doing better in the Championship - maybe there was a little bit of shock and they couldn't recover over the summer. I'm suddenly surprised they are near the bottom."
BetStars: "What has caused that situation at Sunderland?"
Gus: "There's a decent owner there to be honest and I would like to have another one like Mr Short in my career. I think there's instability, you cannot be in a situation where you're changing constantly, when everyone knows sometimes it's very difficult to convince very good players to move up north in England. You change the manager and then the players change again and there are so many things influencing the formation of the team, but I think the most important thing for the team is to get consistency."
BetStars: "What are the fans like up there?"
Gus: "I think they are passionate, which can be both good and bad. I remember people stopping me in the street literally crying when we got to the final of the cup or saying to me 'keep us in the Premier League and beat Newcastle and you'll be alright!' I wasn't because I beat Newcastle every time and kept them up and it was not enough to stay there. But definitely I think they deserve a more consistent team and more consistent club for them to be able to enjoy it week in week out."
BetStars: "What was the key behind the results that kept Sunderland up in the 2013/14 season?"
Gus: "There are a couple I remember the most. The first was the belief of the players and the second which was the key was that for the final six games, the team made themselves. There were a few players suspended, a few players injured and that was the group that we had. That team went to Manchester City after they won the league, and got a draw - that team went to Chelsea three days later and beat Mourinho for the first time at Stamford Bridge. That team destroyed Cardiff in midweek, that team went to Old Trafford and beat Manchester United after 48 years of not winning at Old Trafford. So many things happened with that team that they practically made themselves. There were key players injured or suspended and that was the best team we could put out, and they were strong enough, even when people recovered or their suspensions finished. Those players deserve plenty of credit for making something special in six games."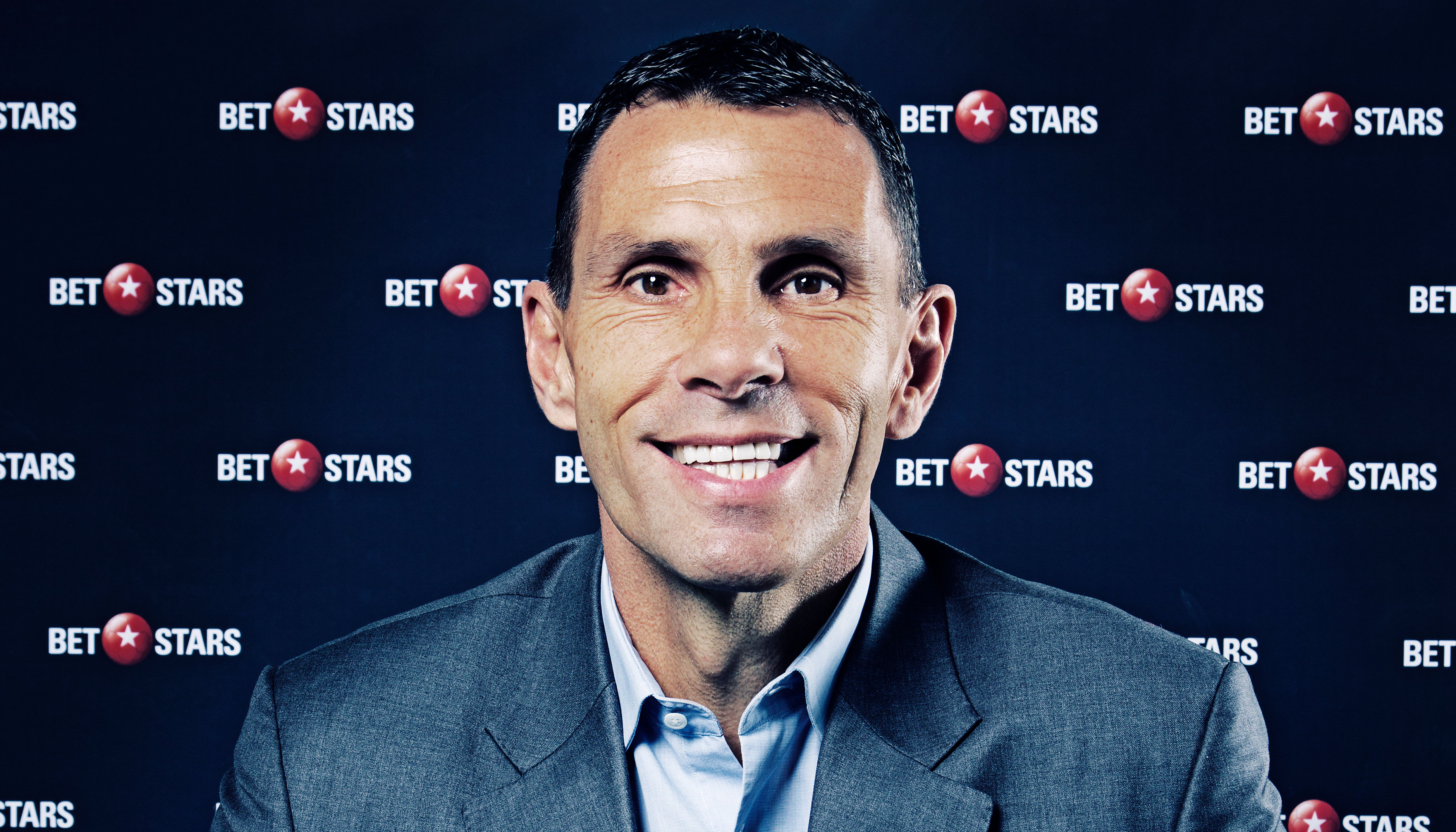 BetStars: "Was winning the league with Brighton in 2011 one of your happiest memories as a manager?"
Gus: "Yes it is! My first job was my best one, not my most important because that was keeping Sunderland in the Premier League in terms of how much money you save a club. But in terms of feeling the team playing on the pitch was my team, Brighton was the best job I had. I think we were going in the right way, it was an incredible experience for me and for the players, I'm still in touch with most of them. It was a shame that it finished for extra football reasons, that doesn't matter now, but I would like to see in the future how much that affected my career, whether that will be the job I enjoyed the most. I'm still challenging my next team to be better than Brighton because that one was a special one."
BetStars: "What's it like to now see Brighton in the Premier League?"
Gus: "It was always the idea, especially moving to the Amex Stadium. We didn't know how long it would take, I think we made the first steps and it took a few more years to come up with a few managers - I think Chris Hughton found the right balance needed to bring a team up from the Championship. I think they've had a great start but the most important thing is how they maintain it over the next few months; I remember Blackpool had a great start but then in the second part of the Premier League they disappeared completely and I hope that's not the case for Brighton this year."