Stephen Hendry: Unbeatable O'Sullivan is my tip for Champion of Champions

The Champion of Champions snooker tournament returns to the Ricoh Arena in Coventry on Monday November 6 and English Open winner Ronnie O'Sullivan, the 10/3 favourite with BetStars, has been tipped to win the competition by BetStars ambassador Stephen Hendry.
The seven-time snooker world champion told BetStars: "If you look at recent form O'Sullivan has got to be right up there, I think he enjoys playing events with the other top players in the world. He's the man to beat.
"He won the English Open a couple of weeks ago and just played sublime, he didn't look like he was going to lose and won the final 9-2 with something like a 98% pot success rate, which is just ridiculous. That's one of the reasons I would make him the one to beat, because when he plays his best snooker he's virtually unbeatable."
Hendry believes O'Sullivan can go on to follow up his English Open victory with wins in the upcoming Scottish, Irish and Welsh Opens, which would trigger a £1 million bonus.
Hendry said: "He has won the first one [English Open] so he's the only one who can do it now! If you're a really competitive animal like he is, that is the sort of thing that would really appeal. A £1 million bonus for winning all four is something that nobody has ever done before, it's the sort of thing that would get me going and I'm sure it will for him."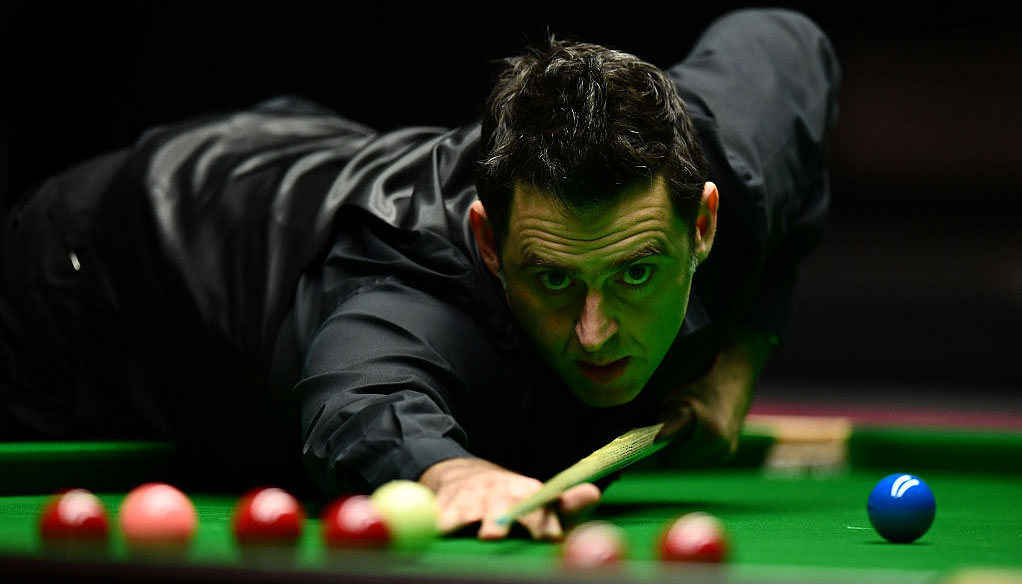 On O'Sullivan's recent headline-grabbing antics, including borrowing trainers from a spectator and allowing a fan to take a shot at a black, Hendry said: "These things seem to happen more to Ronnie than to anyone else. I think if it was a player ranked number 52 in the world [wearing trainers], nothing would have been said about it, but because it's Ronnie it just gets blown up. I think it was a bit of a risk [to let the fan take a pot] as she could have miscued it!"
Hendry sees Mark Selby (priced at 4/1 with BetStars) and John Higgins (15/2) as O'Sullivan's main competition for the title. "Selby has got to be up there," Hendry continues. "John Higgins, who last year in these short player events did very well, will be one that loves to play with all the other best players in the world, to prove himself."
For Hendry personally, he wishes he had had the opportunity to compete in the Champion of Champions, telling BetStars: "When I was playing, the top two tournaments were the World Championship and then the Masters, which was the top 16 players in the world.
"The reason for that was because being the number one you were playing against the other best players in the world, and you just wanted to prove why you were the best. So yes, this kind of tournament would have really appealed to me."
Ronnie O'Sullivan to win Champion of Champions @ 10/3
Click here to view all the BetStars snooker markets